WHAT IS THE WILLPOWER TRAINING SYSTEM?
Want to maximize your athletic performance? You need to build coordination, speed, endurance, strength, and stamina specific to your sport. The Willpower Training System uses one single piece of fitness equipment: Willpower Bands. Willpower Bands when used with the Willpower Training System will revolutoinize how you build your athletic abilities. Learn more from our Training Director Sam Akinrinade. Just hit play.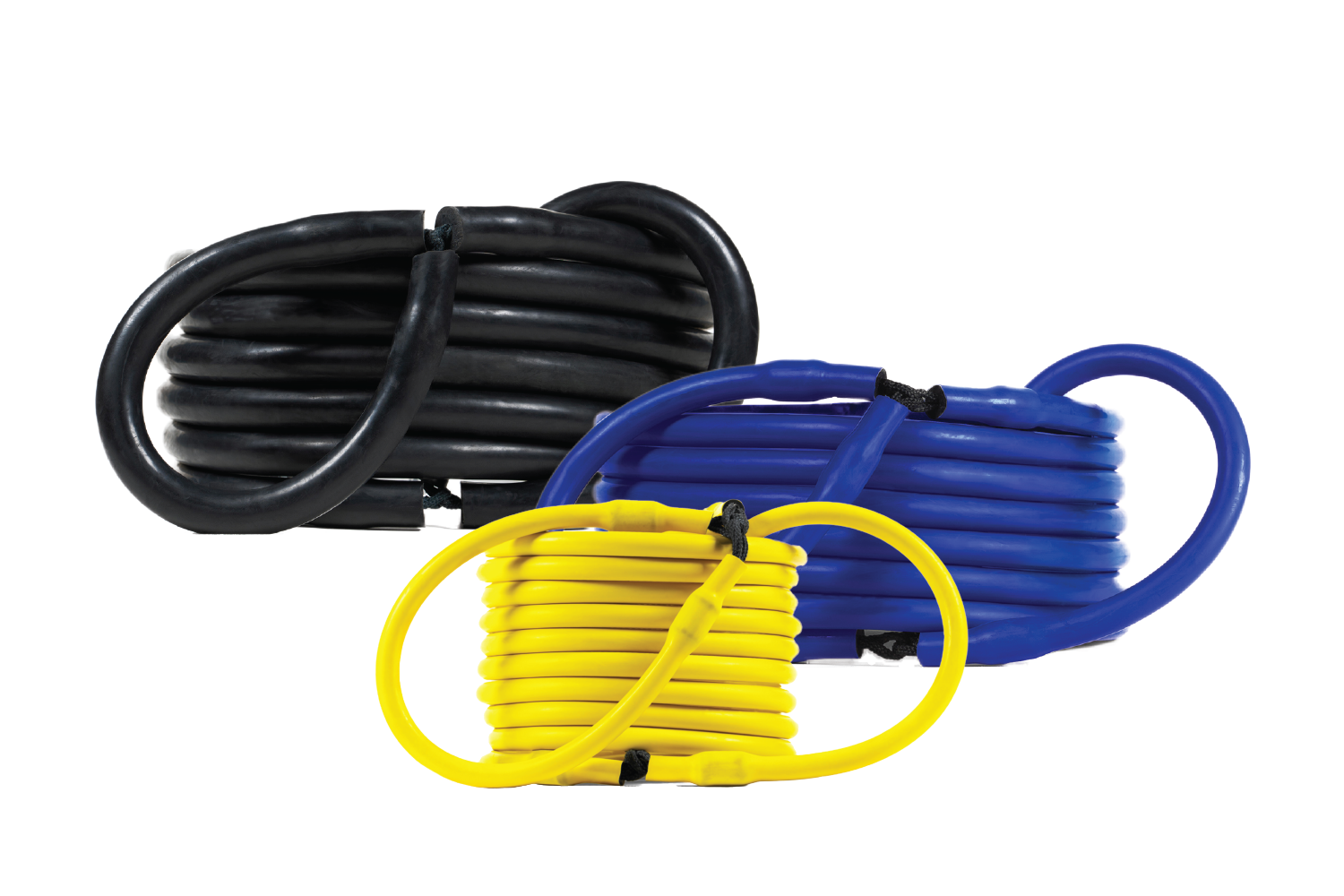 This article will help you determine the best set of resistance bands to meet your fitness goals.
Take our quiz to find the best resistance bands for maximizing your athletic performance